ST. MARY'S FARM BUREAU UPDATE
Make sure you are up to date on all things St. Mary's County Farm Bureau! We publish our newsletter, The Bushwacker, quarterly with pertinent information on upcoming events and decisions made during our business meetings.
Bushwacker, Winter 2018
Click here to check out our upcoming events!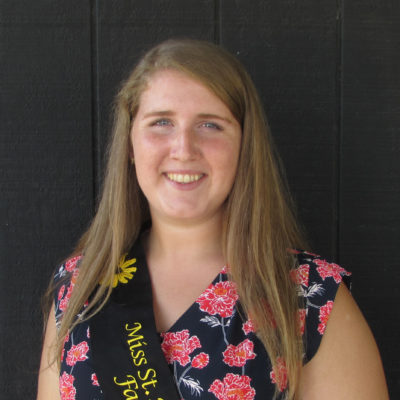 It's a priority at St. Mary's County Farm Bureau to give our next generation the tools they need to succeed, while improving the embarassing level of food awareness in our communities.
Learn about our Scholarship programs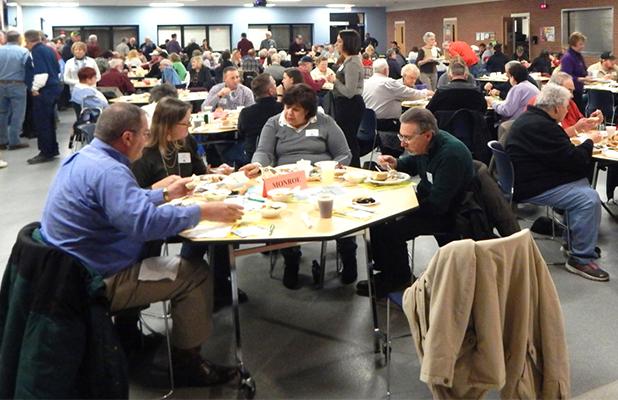 Our Annual Membership Meeting will be held Tuesday, October 16th at 7pm in the general meeting room of the Ag Services building:
26737 Radio Station Way, Leonardtown, MD 20650.
All regular members are encouraged to attend!
Here you will find the latest updates on events and activities for you right in your own backyard.