INSPIRING OUR FUTURE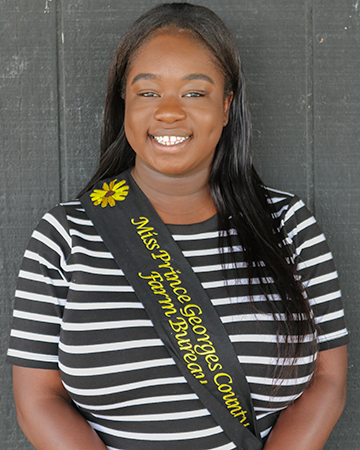 It's a priority at Prince George's County Farm Bureau to give our next generation the tools they need to succeed.
Learn more about our Scholarship programs
Members are encouraged to apply for LEAD Class XII. Applications are due October 1, 2020.  The LEAD program increases the numbers and capacity of leaders serving agriculture, natural resources, and rural communities. Learn more about the program here.