HOWARD FARM BUREAU UPDATE
Howard County Farm Bureau is dedicated to keeping our members informed and engaged in our local communities. Newsletters are sent out six times per year. Sign up to receive our newsletters via email so you never miss an update! Contact our secretary, Leslie Bauer at labauer5@verizon.net to sign up.
Maryland Farm Bureau sends out their weekly Hotline newsletter during the legislative session and monthly Government Relations Bulletins (GRB) May-December. Learn more about those newsletters here.
Looking for the latest information and updates within Howard County Farm Bureau? Check out our most recent newsletter here!
If you want to see what our county has been up to in the past, take a look at our newsletter archive here.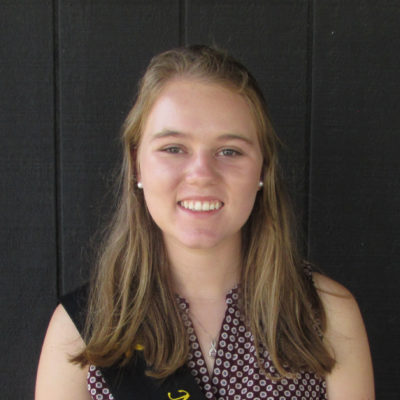 It's a priority at Howard County Farm Bureau to give our next generation the tools they need to succeed, while improving the embarassing level of food awareness in our communities.
Learn about our Scholarship programs
Howard County Farm Bureau makes it easy to get involved and make a difference at the local level.
Here you will find the latest updates on events and activities in the Maryland Farm Bureau community.
For you right in your own backyard, be sure to check out your local government happenings to get involved.