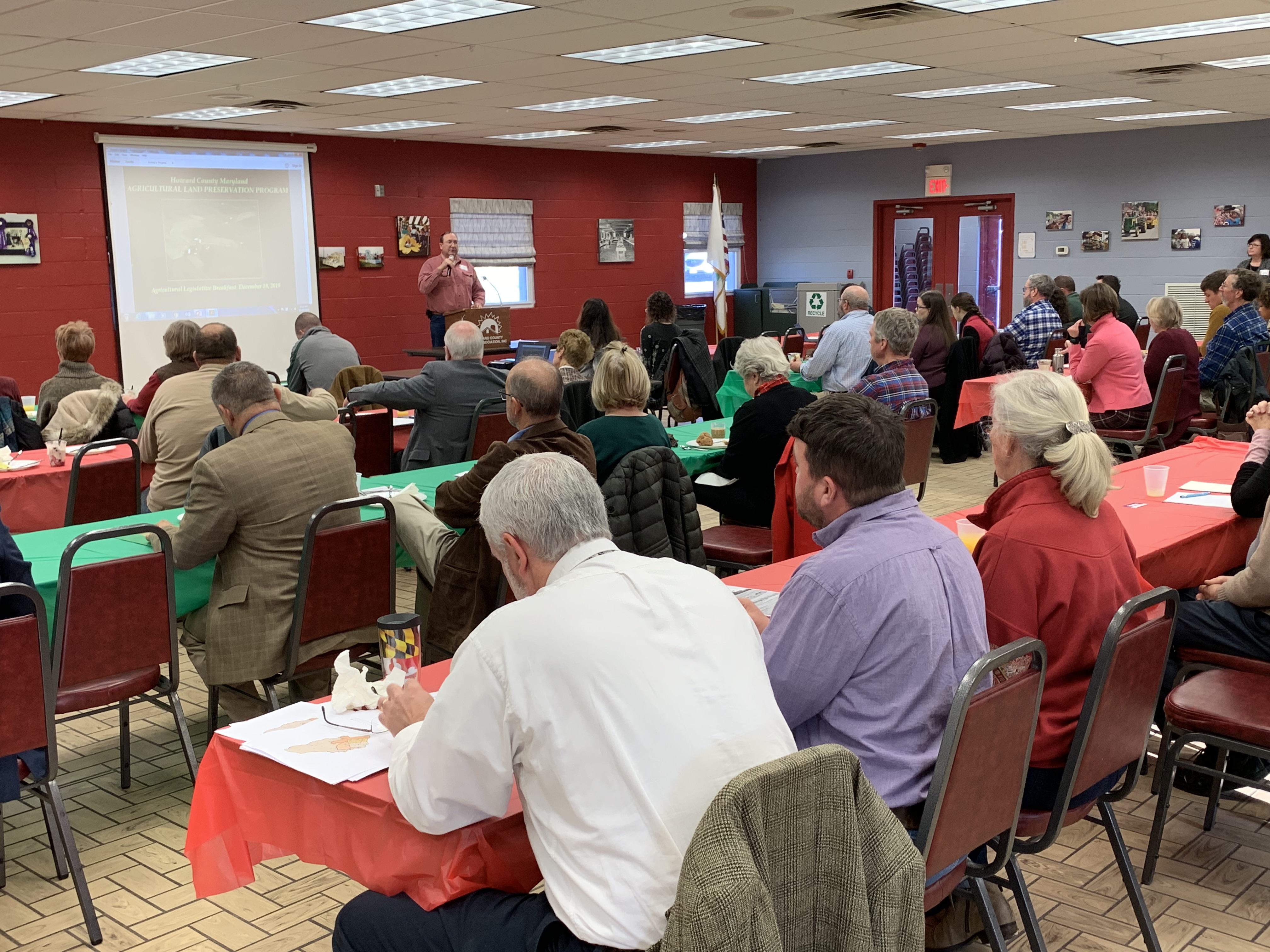 HCPSS Ag Advisory Committee Meeting
March 10th | 9:00 AM
Applications & Research Laboratory Media Center/Library
10920 Clarksville Pike
Ellicott City, MD 21042
Howard County Farm Bureau Legislative Dinner
April 16th |
Lisbon Volunteer Fire Company
1330 Woodbine Road
Woodbine, MD 21797
For more information on the dinner, please contact our new Secretary, Katie Hereth at kwhit1014@aol.com.
Looking for the latest information and updates within Howard County Farm Bureau? Check out our most recent newsletter here.
Howard County Farm Bureau is dedicated to keeping our members informed and engaged in our local communities. Newsletters are sent out six times per year. Sign up to receive our newsletters via email so you never miss an update! Contact our President, Leslie Bauer at labauer5@verizon.net to sign up.
If you want to see what our county has been up to in the past, take a look at our newsletter archive here.