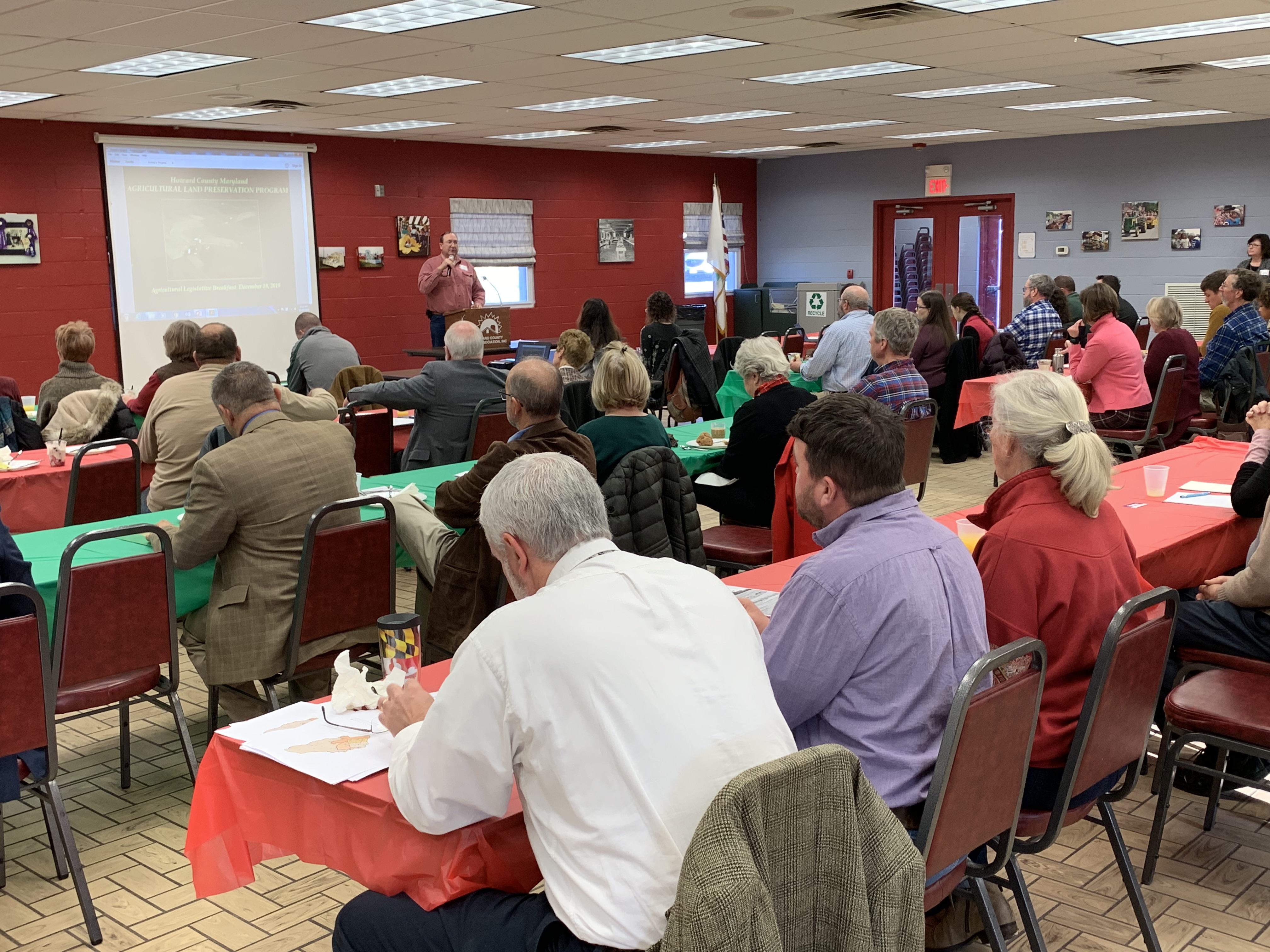 Looking for the latest information and updates within Howard County Farm Bureau? Check out our most recent newsletter here!
Howard County Farm Bureau is dedicated to keeping our members informed and engaged in our local communities. Newsletters are sent out six times per year. Sign up to receive our newsletters via email so you never miss an update! Contact our secretary, Leslie Bauer at labauer5@verizon.net to sign up.
If you want to see what our county has been up to in the past, take a look at our newsletter archive here.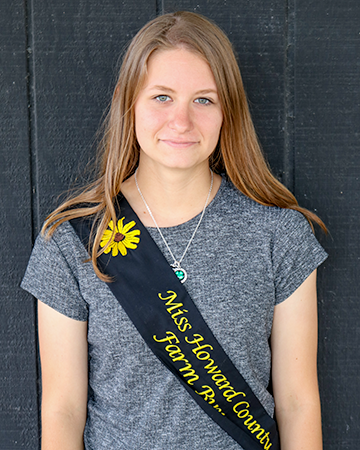 Howard County Agricultural Academy students, Colby Hough, Makenzie Hereth, and Ellie Feaga, recently presented on the impacts of feeding a growing population. Check out the webinar here.
The Junior Showmanship with Howard County is approaching. Junior Showmanship is a program that will work with youth between the ages of 5-8. Howard County Farm Bureau is working to promote, educate & support our future agriculture leaders. We are going to work with the youth to teach them how to show dairy calves, swine, goats & lambs. All youth are welcome to be a junior showman with Howard County Farm Bureau, but the family must be a member of Howard County Farm Bureau to participate! Click here for the registration and workshop information. 
Is someone in your family interested in competing in the Future Farmer, Little Miss, or Miss Howard County Farm Bureau contests at this year's Howard County Fair? Then join us for a Meet and Greet on July 9th in the fair office! Future Farmer and Little Miss informational session will held at 7:00, followed by the Miss Howard County Farm Bureau informational session at 7:30. To learn more, contact Danielle Bauer, danib3492@yahoo.com.
Applications for the Howard County Farm Bureau & Jackie Bauer Memorial Scholarships are due April 1st. Learn about our scholarship programs here.