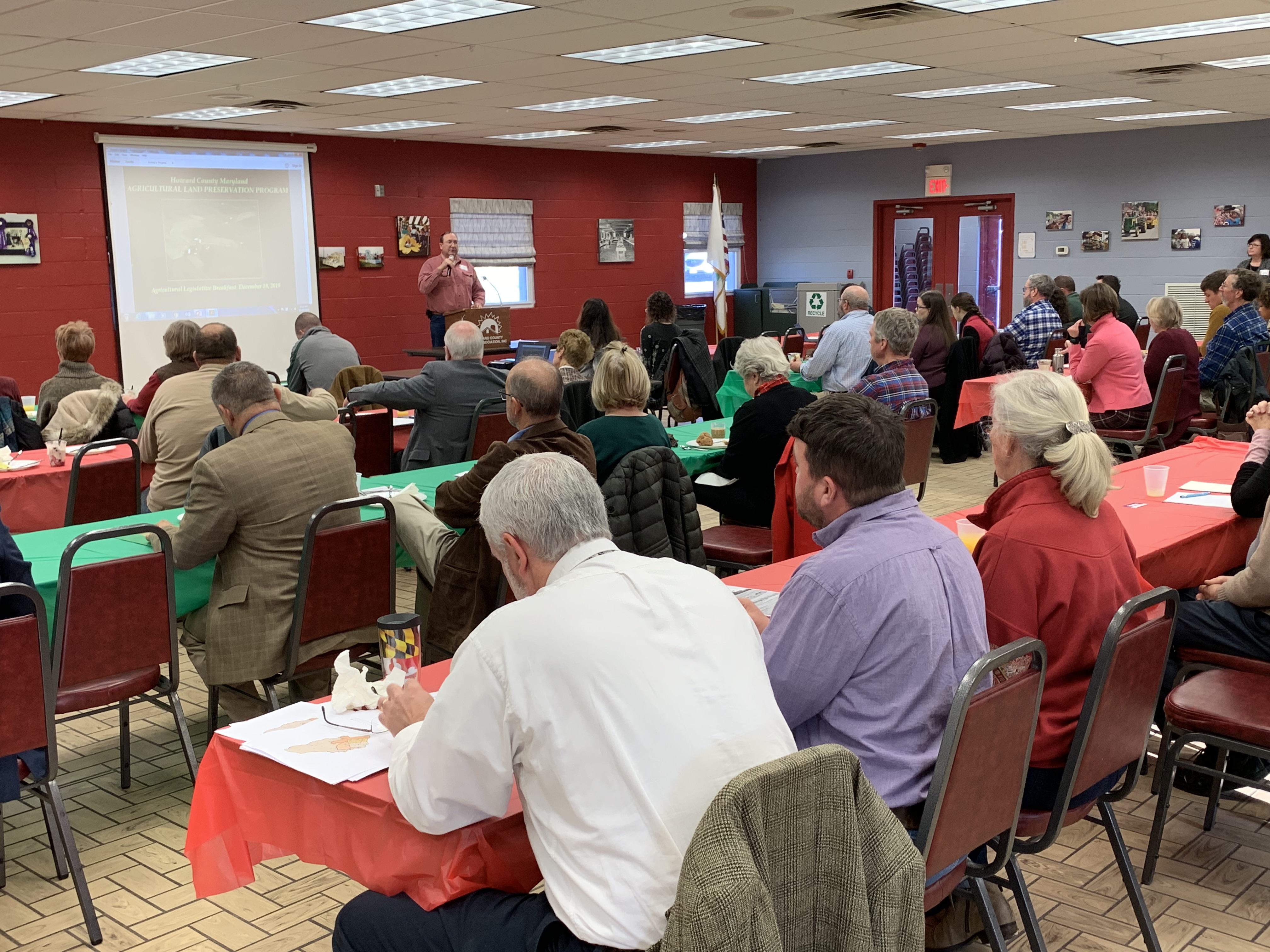 We had a huge turnout for the Howard County Legislative Breakfast! Over 60 people were in attendance including legislators from the county and state level. Thank you to the newly elected County Council members who were all in attendance! Howard County Farm Bureau President, Howie Feaga, provided policy priorities from the farming community that included wildlife management, trade, labor, and nutrient management.
Howard County Farm Bureau is dedicated to keeping our members informed and engaged in our local communities. Newsletters are sent out six times per year. Sign up to receive our newsletters via email so you never miss an update! Contact our secretary, Leslie Bauer at labauer5@verizon.net to sign up.
Looking for the latest information and updates within Howard County Farm Bureau? Check out our most recent newsletter here!
If you want to see what our county has been up to in the past, take a look at our newsletter archive here.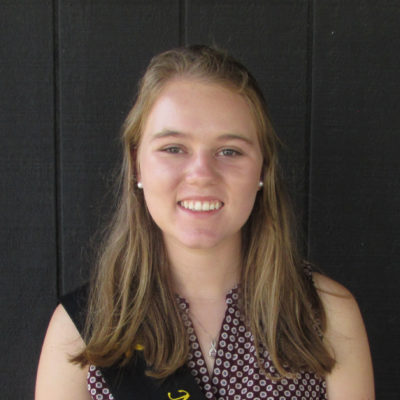 It's a priority at Howard County Farm Bureau to give our next generation the tools they need to succeed, while improving the embarassing level of food awareness in our communities.
Learn about our Scholarship programs