In light of the coronavirus, and out of abundance of caution, the Open House scheduled for March 28th has been postponed until further notice. 
Want to see what Anne Arundel Co. Farm Bureau's been up to? Click here to read their latest newsletter!
Check out these upcoming events happening in Anne Arundel County!
Farm Consignment Auction | April 28th. Click here to learn more.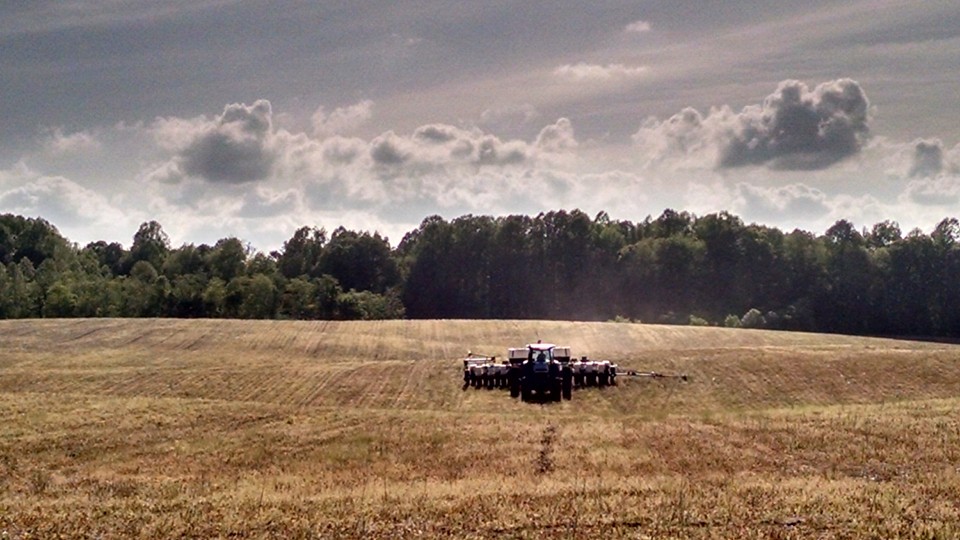 It's a priority at Anne Arundel County Farm Bureau to give our next generation the tools they need to succeed, while improving the embarrassing level of food awareness in our communities.
Learn about our scholarship programs. Applications are due April 10, 2020.
Applications are now being accepted for the 2020 Miss Anne Arundel County Farm Bureau contest. The application is available here.